University Events
The departments within the Division of Student Affairs host a variety of events and programs for students and families throughout the year. Many of these departments pair up with student organizations to plan and coordinate events to promote these organizations, and also provide learning opportunities outside of the academic setting. A few of the university's large events are highlighted below.
URSA- Maroon and White Overnight
The Ursa Experience is a three-day, two-night off-campus adventure that will immerse you in life at Missouri State University. You'll build friendships with other new students, learn about Missouri State history and traditions, explore your personal strengths, and discover ways to follow your passion and find your place on campus. Discover more information on the URSA Experience.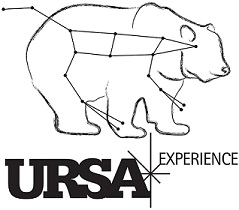 Welcome Weekend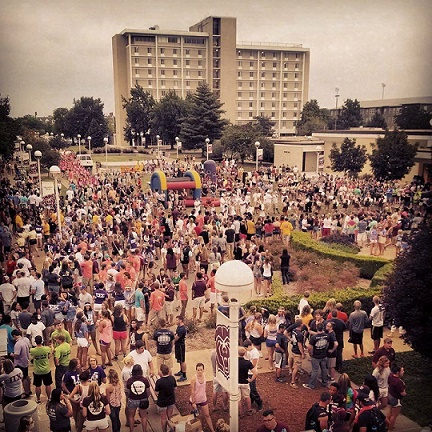 Incoming students, the weekend you have all been waiting for is right around the corner! Events and programs will be held for students, parents, and family members. Your journey continues with a weekend-long celebration of being proud Missouri State Bears. Get ready to uphold tradition. Access more information on Welcome Weekend events we have planned and the Move-In process.
The Residence Hall House Calls program is designed to reach out to residence hall students and give them an opportunity to interact with faculty, staff, and administrators on a more personal level. By visiting individual rooms in the residence halls, volunteers welcome students, help determine if they need any assistance, and answer any questions they might have. Faculty and staff are encouraged to sign up to participate in House Calls! The 2023 House Calls will take place August 30, 2023.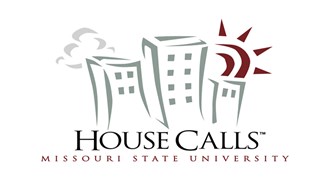 Homecoming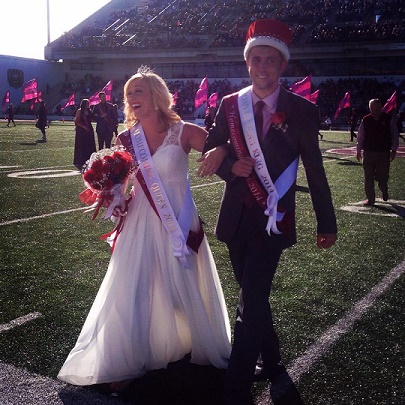 Students, Families, and Missouri State University Alumni, Homecoming is just around the corner! Homecoming is an exciting time for everyone to come together and enjoy the traditions of our wonderful university.
Family Weekend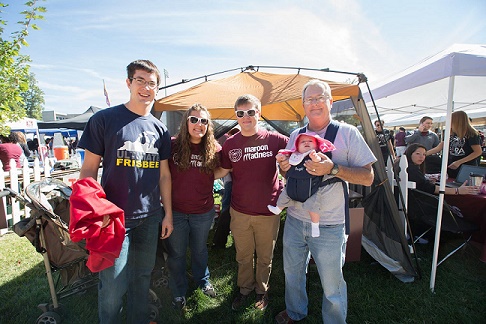 Family Weekend is an exciting time for families to come visit campus, attend a football game, and participate in many other memorable events. Family Weekend 2023 will take place September 22nd-24th.
Fall Showcase
Are you ready to create your future? The first step is yours!
Join us and explore all Missouri State has to offer during our Showcase open house — perfect for high school juniors and seniors, transfer students and their families.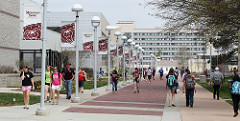 Commencement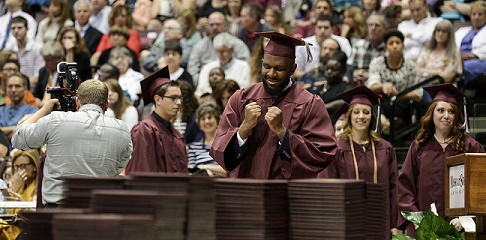 The tradition of Missouri State University culminates with commencement occurring every May and December with excited friends and families coming together to celebrate the accomplishments of our graduates.